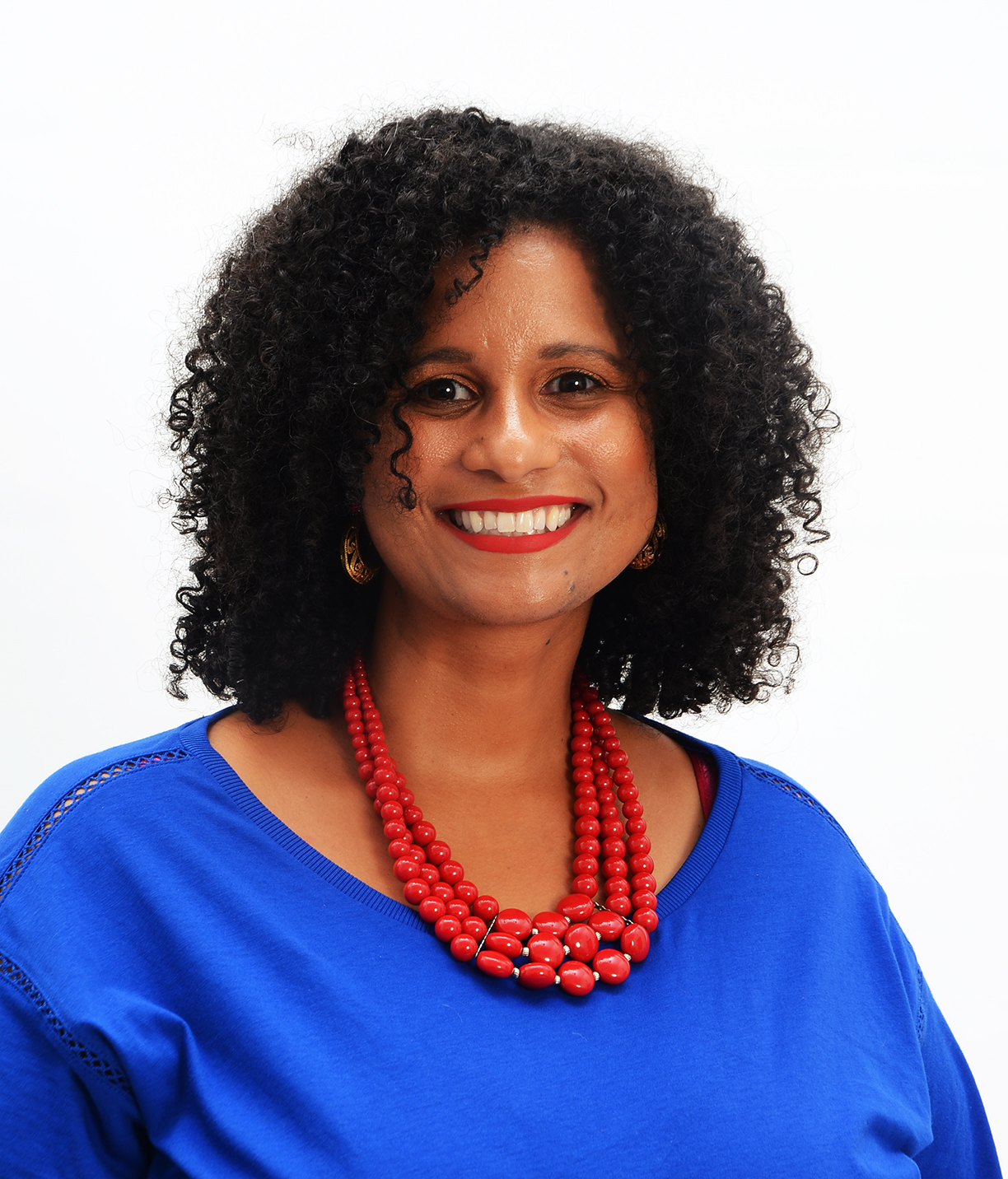 Johanna Lewis is an anointed and gifted woman of God whose desire is to serve God with every gift bestowed upon her. She was ordained an Elder in 2008 at Agape Church and has proven to be a tremendous gift to the body of Christ who specializes in church administration, website development and graphic design.
She is married to Pastor Robert G. Lewis and faithfully serves alongside him at Commission Outreach Church. They served together for over 13 years under Bishop Alvin T. and Co-Pastor Sheila McNair at Agape Church in Columbia, SC and New Covenant Christian Center in Newberry, SC. She began serving the Lord as a volunteer in the church office, assisting with the development of bulletins and other essential administrative duties. As an administrator, she served as Bishop Alvin T. McNair's assistant. Under his mentorship, she has developed Project Planning Protocols, spearheaded church events such as Anniversary Celebrations, Marriage Conferences, and Good Shepherd's Celebrations, as well as developed marketing and promotion material for the ministry.
Her position and responsibilities evolved as her passion and the need for utilizing technology in the ministry grew. She was integral in the development of the ministry's web presence and the establishment of the Audio and Video ministry. As a result, each implemented ministry enhances the worship experience as well as keeps members abreast of events through commercial and multimedia productions.
She is employed by the University of South Carolina as an Information Technology professional where she administers the University' digital signage throughout the campus, develops websites, and produces multimedia projects. She is a graduate of the University of South Carolina with a Bachelors of Science degree in both Spanish and Criminal Justice and also studied Graphic Art and Multimedia Design. She earned a Masters of Criminal Justice from the University of South Carolina. In addition, she and her husband own Treborsoft LLC, a website and marketing design company has produced work for various business and organizations in the Columbia metropolitan area and other business entities throughout the United States.
Currently she is a student at Columbia International University. She wholeheartedly believes her favorite scripture, If ye be willing and obedient, ye shall eat the good of the land. Isaiah 1:19