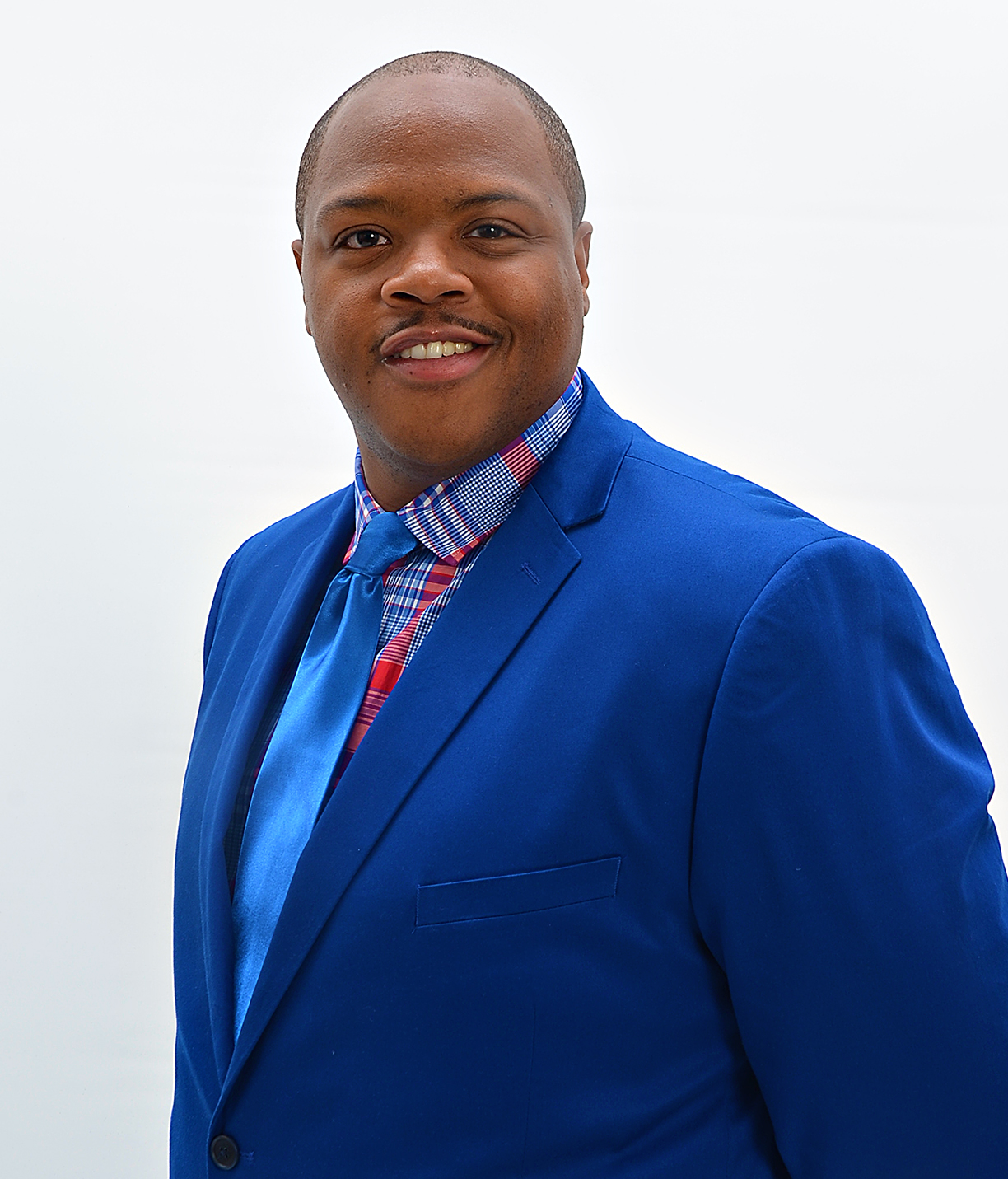 Biography
Pastor Robert G. Lewis was born to the Late Pastor Robert L. Lewis and Missionary Geraldine Lewis in March of 1981.  Pastor Lewis received his spiritual foundation growing up in the Church of God in Christ (C.O.G.I.C.) denomination. He was very supportive of his father's ministry, Deliverance Tabernacle C.O.G.I.C, which was located in Sumter, SC, and served at Canty Memorial C.O.G.I.C under the leadership of the late Superintendent Eugene Canty Sr.
After graduating from Sumter High School, he attended the University of South Carolina and eventually graduated from South University with a Bachelors of Science in Information Technology. Currently Pastor Lewis pursuing his Master of Divinity From Columbia International University.  During his undergraduate college years, he became a member of Agape Church under the leadership of Bishop Alvin T. McNair and Pastor Sheila McNair. He served faithfully for over 15 years serving as a teacher, musician, audio video staff and various ministries.  He was licensed as a minister in 2002  and ordained in 2004.
He married his wife the former Johanna Rosalin Benitez, whom he affectionately calls his Puerto Rican Beauty.  They served together faithfully in ministry under Bishop McNair before Pastor Lewis received the call of God to plant and pastor Commission Outreach Church. He fully embraces the great commission.  His desire and vision for the ministry is that people will hear the word of God and DECIDE to follow Christ as Lord and Saviour, grow through discipleship and DEVELOP in their relationship with God, and have a desire to go into all the world and make other DISCIPLES.
He truly has a desire to please God and to see lives changed. He believes that nothing is impossible with God and that if your willing and obedient you shall eat the good of the land.
Contact
Email: rlewis@commissionoc.org