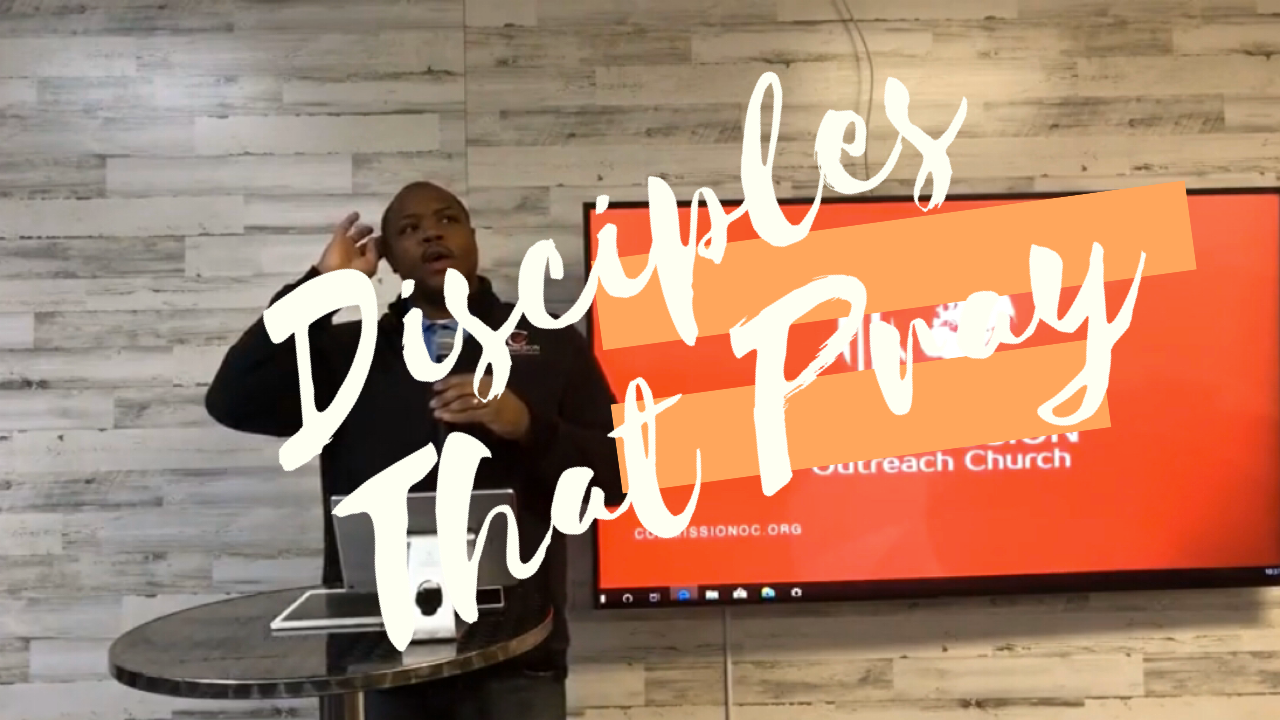 As a follower of God it is important that we understand that it does not mean that we will be exempt from hard aches and pain. We will have challenges in life and major decisions that we will have to make. My question to you is how often do you pray?
Sometimes we will have things that occur in our lives that just don't seem fair. We will wonder why did God allow this to happen to me? Why did this situation come about? We know the word of God says that all things word together for the good of them who are called according to his purpose, but during challenging times it came be hard to have this perspective.
It is for this reason we must be men and women of prayer. We must be disciples that pray.
Main Scripture:
Luke 18:1 – And he told them a parable to the effect that they ought always to pray and not lose heart.