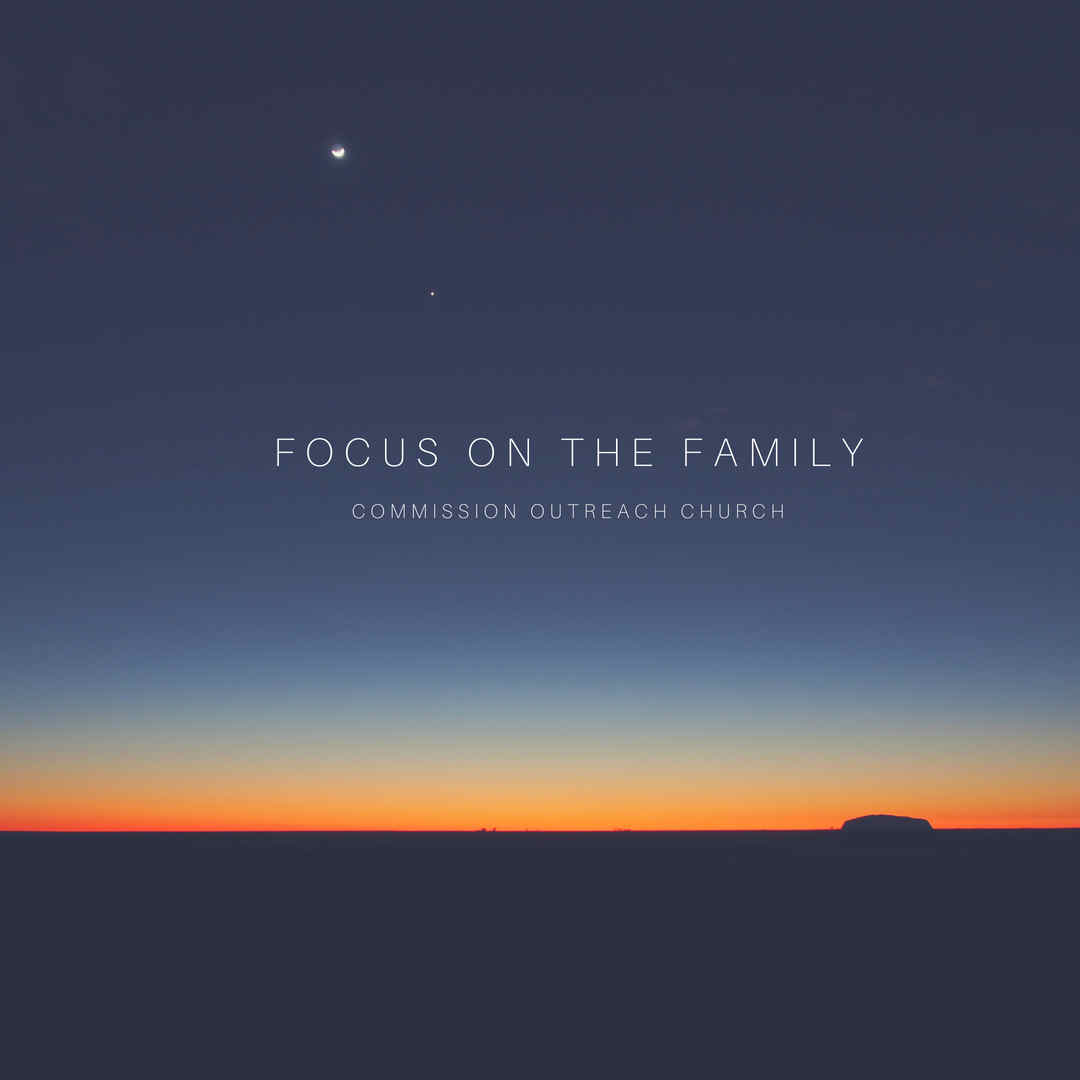 Focus On The Family
At Commission Outreach Church it is our desire to see each family unit give God the glory by adhering to the values set forth in the Word of God on how the family should operate and exist. We believe that it is God who instituted the family structure desiring that men love their wives, wives love and respect their husbands and that both raise their children to admonish the things of God. This why we are a church committed to families and seeing them grow together in the fear of the Lord. As a result, we will be staring our new series, "Focus On The Family".
As we look at our society today, we see that families dynamics are changing. Because we are a Bible believing church, we believe that marriage is between one man and one woman. However, in the constructs of that paradigm, we understand that the marriage union can be displayed in many different shades, cultures, and backgrounds. For instance, I as an African American man am married to a beautiful Puerto Rican woman. Our cultures, traditional foods, and family backgrounds are different, but as born-again believers, we believe that as we not only committed our lives to God, we also acknowledge the need to commit our marriage to God as well so that we give him glory. As a pastor, I desire that every family unit within the ministry brings God the glory that he deserves. This can only happen when there is a commitment to the principles and guidelines set forth in the word of God.
When it comes to studying the Bible for practical life application, we can read to learn how we should pattern our lives after individuals in the Bible, as well as see examples of what not to do. My pastor would often say, you can learn anything from anybody even if it means not to be like them. As we begin our Biblical study while focusing on the family, we will look at various examples of family dynamics and discuss what we learn as far as living a Godly life in terms of our family today. Below are some of the topics that will be discussed.
Focus On The Family Series Messages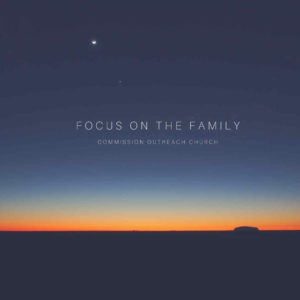 Please follow and like us: