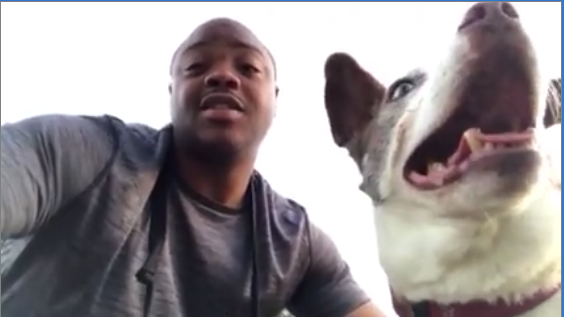 Luke 18:1
King James Version (KJV)
18 And he spake a parable unto them to this end, that men ought always to pray, and not to faint;
Today's quick message it to encourage you to have a prayerful spirit and to pray for others. Jesus encourages us that we should always pray. You may not be able to pray every second or every minute of the day, but you can have a prayerful spirit praying multiple times throughout the day.
What Does Having A Prayerful Spirit Look Like?
One does not worry about things but goes to God in prayer.
One prays or interceeds on others behalf.
One is not just concerned about praying for their needs but is willing to pray for the benefit of others
A person prays multiple times throughout the day, communicating regularly with God.
Pray For Others
Let's pray for others.  This is one of the best ways God can use us to be a blessing to others lives.  As you begin to pray for others, considers keeping a prayer journal.  God Bless
Pastor Robert G. Lewis
Please follow and like us: