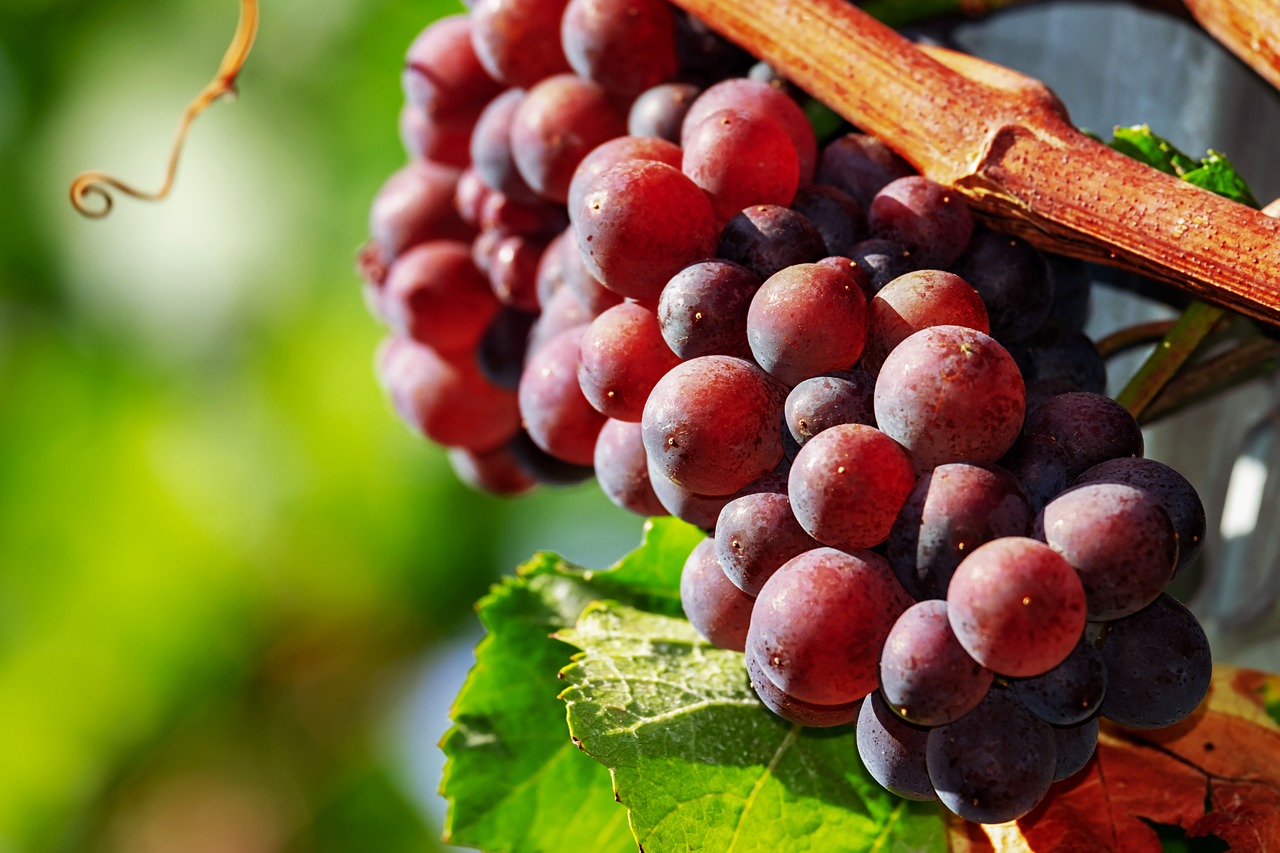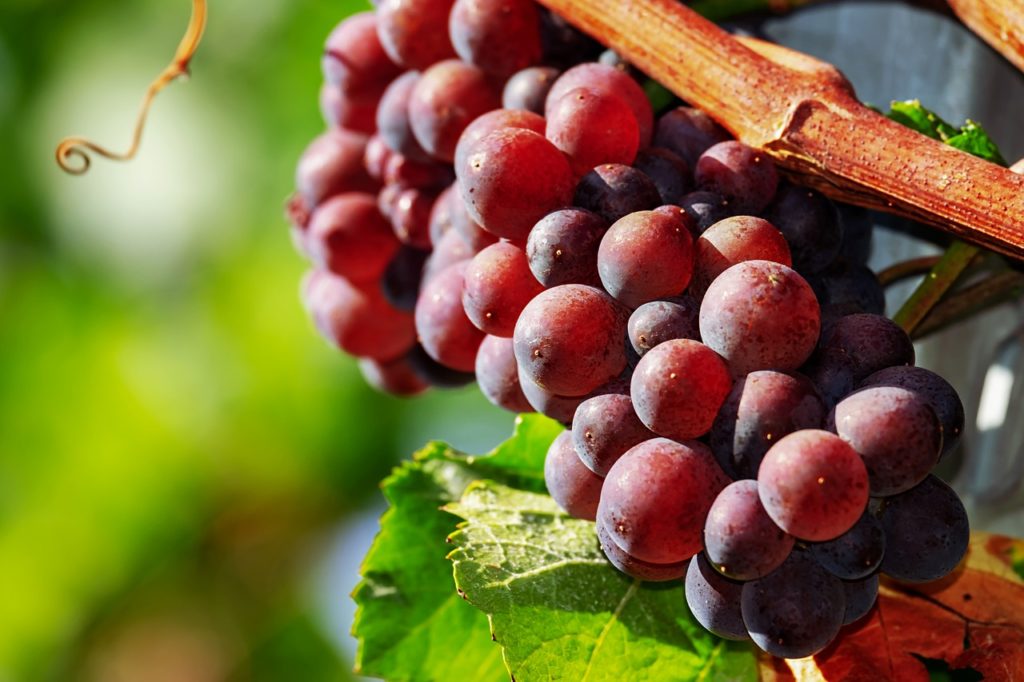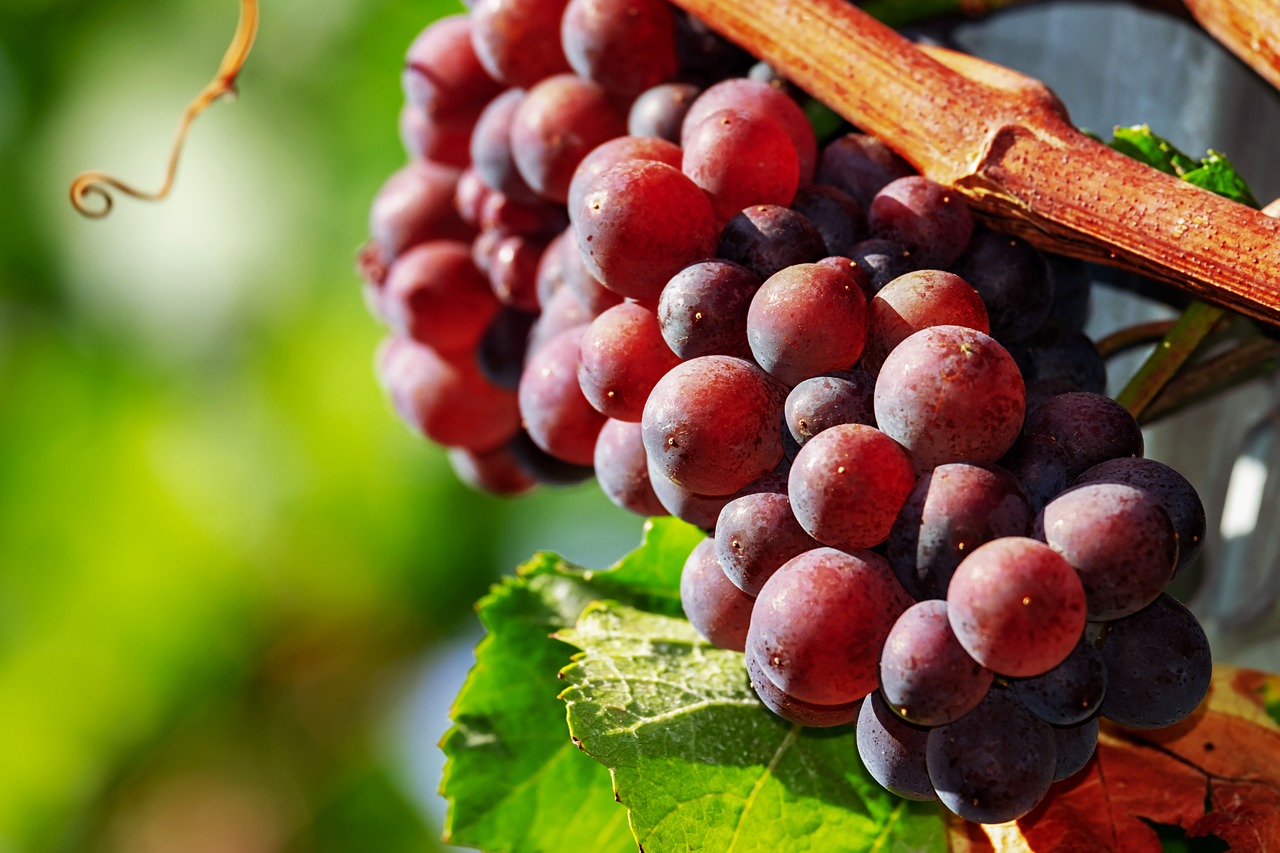 John 15 English Standard Version (ESV)
Are You Connected To the True Vine?
15 "I am the true vine, and my Father is the vinedresser. 2 Every branch in me that does not bear fruit he takes away, and every branch that does bear fruit he prunes, that it may bear more fruit. 3 Already you are clean because of the word that I have spoken to you. 4 Abide in me, and I in you. As the branch cannot bear fruit by itself, unless it abides in the vine, neither can you, unless you abide in me. 5 I am the vine; you are the branches. Whoever abides in me and I in him, he it is that bears much fruit, for apart from me you can do nothing. 6 If anyone does not abide in me he is thrown away like a branch and withers; and the branches are gathered, thrown into the fire, and burned. 7 If you abide in me, and my words abide in you, ask whatever you wish, and it will be done for you. 8 By this my Father is glorified, that you bear much fruit and so prove to be my disciples.
This is the first post in the series "Relationship Not Religion". In our society, it is very easy to approach spiritual things from a religious perspective. In fact, when we think of religion, it is man's way to reach God. As we read scripture, we see that there is no man-made religions or rituals that are able to bring us to God. As we keep this in mind, we must remember that God from the very beginning always wanted to have a relationship with mankind. This desire has not changed and is still the case to this day.
As we analyze John 15 from a relationship perspective, I want you to ask yourself, "Are you connected to the vine?"
Key Terms
The True Vine
This refers to Jesus Christ who should be the center of the Christian faith. It is this Jesus Christ that allows us to enter into an intimate relationship with God. When we look at the word vine and begin to think about a grapevine we see that the attached fruit and branches receive everything they need to sustain life from being attached to the vine. From a spiritual perspective, we as believers must remain attached to the vine to receive nourishment.
Jesus also said that he was the true vine. This suggests that there must be some type of false vine that Jesus is comparing himself to. In our society, there are so many false vines that try to become the center of our life. I have found that most people during times of pressure do not turn to Jesus for help. They try to figure out or deal with their problem in their own ability. This often leads to short term happiness or long term pain. Jesus Christ is the true vine for which we need to place our trust. We must stay connected to the vine with is Jesus Christ.
Branch
The branches in this passage of scripture equate to those who have made a decision to place their hope found in the saving grace of Jesus Christ. These branches are connected to the vine and receive everything they need to sustain life. The key take away that we must acknowledge is that those branches that abide in the vine bear much fruit. Those that do not abide in the vine are removed, begin to wither, and ultimately thrown away.
We must remained connected to the vine, Jesus Christ, if we want to bear fruit. As a branch, we can remain connected to the vine, by maintaining a relationship with Jesus Christ. We must spend time in the Word, and we must obey the Word. We must also spend time in prayer which in nothing more than talking to God. This is how we can remain connected to the vine as branches.
Fruit
Fruit comes as a result of a healthy branch receiving what it needs from its source, the vine. In terms of the Christian life, the fruit this passage can refer to many different things.
Our Approach to God. – Jesus lets us in know in John 14:6 that his the way that we are to come to God. The fruit of placing our faith in him is that he is the path for which we can come into fellowship with God.
Making Disciples – As branches bearing fruit who are connected to the vine, it should be our desire to bring others along the journey with us. We should have a desire to make other disciples who are committed to following Jesus Christ as Lord and savior.
The Fruit Of The Spirit – When we as Christian believers allow our lives to be governed by the things of God, we should begin to allow the Holy Spirit to lead guide and direct our lives. As a result, our lives and character should change. Galatians 5:22-24 shows us the characteristics of a disciple.
If we want to bear fruit, then we must remain connected to the vine.
Vinedresser
The vinedressor's job is to watch and attend to the vine so that it can bear more fruit. In an attempt to accomplish this, the vinedresser will prune, or cut back the vine so that it will be able to flourish. In our passage of scripture, the vinedresser is God, our heavenly father. Some times God allows us to be pruned so that we can mature, and learn to trust him more. Pruning can be seen in a negative light, but when we understand that God is trying to help us to bear more fruit, we should understand that even though it can be unpleasant at the time, it is done out of love.
Related Verses
John 14:6 – "Jesus said to him, "I am the way, and the truth, and the life. No one comes to the Father except through me." This verse clearly shows that